Trend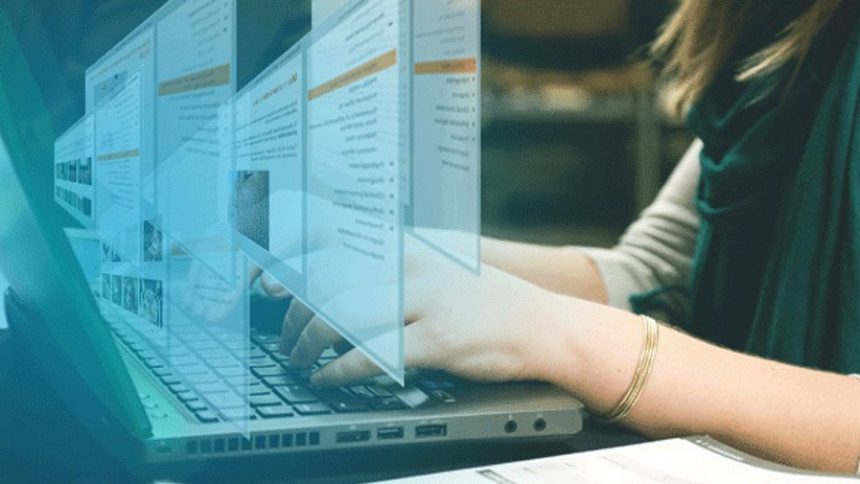 Neglected tropical diseases course now accessible via eLearning
03 August 2017 | Geneva –– The free online eLearning Platform of the World Health Organization (WHO) now carries a section on neglected tropical diseases (NTDs) with a first course on post-kala-azar dermal leishmaniasis (PKDL). This self-learning, engaging course has rich visual content and presents information from the two main endemic geographical areas where the disease occurs. The course has a pre- and post-test exercise and a score 70% or more leads to a certificate of completion.
"The course aims to guide field practitioners to better recognize post-kala-azar dermal leishmaniasis" said Dr José A. Ruiz-Postigo of the Department of Control of Neglected Tropical Diseases who also leads WHO's leishmaniasis control and surveillance programme. "It is also useful to those involved in training health workers."
PKDL is a complication of visceral leishmaniasis (kala-azar) and occurs predominantly in Africa and Asia, in areas where Leishmania donovani is the causative parasite. The potential role in the transmission of kala-azar is suggested, particularly in the periods between epidemics. Yet, PKDL has been neglected both clinically and epidemiologically.
"In the majority of cases, PKDL can be diagnosed on the basis of clinical appearance, the distribution of lesions and a past history of treated visceral leishmaniasis" said Dr Ruiz-Postigo. "But patients who are often unable to give a past history of visceral leishmaniasis can be easily misdiagnosed for other skin conditions."
PKDL lesions unlike those of cutaneous leishmaniasis are not 'volcanic' in shape. However, they do not always present with peri-oral distribution and the hypo/hyperpigmented macules can mimic other skin diseases. The ideal diagnostic method is to demonstrate the parasite in smears, by culture or polymerase chain reaction (PCR).
The clinical spectrum varies and the list of differential diagnoses is long. A reasonable diagnosis of PKDL, however, can be made on clinical grounds only on the basis of a good clinical assessment from which other differential diagnoses can be excluded.
WHO is planning to include other courses to provide National Control Programmes in Member States and interested partners, a variety of training packages that can be easily accessible and used to disseminate knowledge about neglected tropical diseases.